12 Health Benefits of Ashitaba
Ashitaba health benefits include slowing down aging process, promoting weight loss, fighting cancer, regulating diabetes, lowering blood pressure, fighting flu, supporting heart health, boosting immune system, detoxifying blood, increasing metabolism, helping digestion, and aiding central nervous system.
Known in Japan as "Tomorrow's Leaf", it has this name because a new leaf can grow in place of the old one, if you if you cut the old one off at the break of the day. It is an herb with almost magical properties. People have used it in various herbal medicines and home remedies for a long while. The oldest written record of the plant is 2000 years old. It originated from Japan on the Hachijo Island.
The Ashitaba plant can be dried and used in tea or filled in capsules. This elite plant is considered to be amongst the top 1 percent herbs due to its medicinal properties. People even chew the leaves after washing them with salt water and then rinsing them off with regular water. The plant can also be added to fruit juices or as an ingredient in soups. There are many ways in which you can include the leaves in your diet. You can even eat it fresh as a vegetable.
Nutritional Value of Ashitaba
Calories: 33 calories per 100 grams
Fat calories: 5 calories per 15 grams or 1 piece of the plant
Vitamin A: 66 ug
Vitamin E alpha tocopherol: 0.39 mg
Vitamin K: 75 ug
Vitamin B1: 0.02 mg
Vitamin B2: 0.04 mg
Vitamin B6: 0.02 mg
Vitamin C: 6.15 mg
Niacin: 0.21 mg
Folate: 15 ug
Panthothenic acid: 0.14 mg
Sodium: 9 mg
Potassium: 81 mg
Calcium: 9.75 mg
Magnesium: 3.9 mg
Phosphorus: 9.75 mg
Iron: 0.15 mg
Zinc: 0.09 mg
Copper: 0.02 mg
Manganese: 0.16 mg
12 Incredible Health Benefits of Ashitaba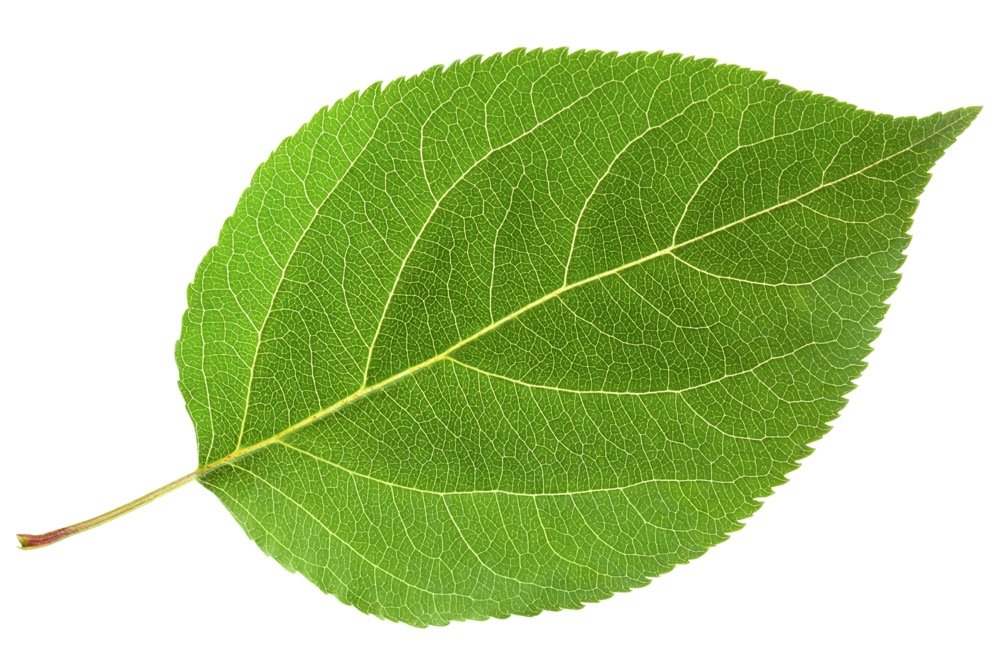 1. Anti-Aging Properties
This Ashitaba plant can slow down the aging process. It combats free radicals that damage the cells in your body. That is possible due to the high levels of antioxidizing agents present in the plant. Free radicals are responsible for causing a lot of damage to the body. These effects are more common on the skin than other organs of the body. Ashitaba contains Melatonin, which is an antioxidizing agent which doesn't just slows down aging by fighting off free radicals but also help you have a restful sleep.
2. Helps You Lose Weight
A research conducted on 25 overweight participants shows that the use of Ashitaba doesn't just reduce stomach fat, but within eight weeks it was also able to reduce the width of their waist. Another study revealed that Ashitaba could fight the stubborn fat in our bellies. The visceral fat is the hardest to lose amongst all of the fats. The results also showed that it could reduce the weight, BMI, and total body fat in people who suffer from metabolic syndrome. In a study on mice, the researchers found that the plant can increase the production of a hormone that may help in weight loss.
3. Fights Cancer
According to cell studies, the Ashitaba plant can cause cell death in the cancer cell. Other studies have suggested that it can increase anticancer enzyme markers and decrease the rate at which new tumors formed. In a study conducted on mice, the researchers found that the herb can not only increase survival time but also prevent cancer from spreading to other sites.
4. Regulates Diabetes
Diabetes is a condition that occurs as a result of the body's inability to control its insulin levels. It is a chronic disease that one must be aware of at all times once they have discovered its presence in their body. Another study on mice revealed that Ashitaba could control fasting blood sugar levels along with insulin levels in their bodies. Also, the rats that had a high sugar diet had reduced blood sugar levels, insulin, and triglycerides due to Ashitaba
5. Lowers Blood Pressure
The Ashitaba plant contains Chalcone that has the ability not just to decrease but regulate our blood pressure. It is also an antithrombotic agent which means that the plant can prevent harmful and painful blood clots in our body. Good for Your Brain
The brain is the core of all your bodily functions, and it is only fair to say that it demands a lot of energy. The huge amount of nutrients in the Ashitaba plant makes sure that your brain is always working at its best. The plant can also increase concentration and attention and even help you have better control over your emotions. Cell studies on brain cells have revealed that the plant can cause cell death in brain cancer cells. It also fights diseases like Alzheimer's Parkinson, and dementia, and makes sure you do not suffer from memory loss.
6. Flu Fighter
It became clear in a cell study that the Ashitaba plant can prevent the flu virus from replicating. Which means it is an excellent option to cure cold and flu symptoms.
7. Good for Heart Health
It is very important to have a healthy heart to make sure that the rest of your body is functioning well. Even small problems it the beating of the heart can lead to larger issuers. It contains potassium that makes sure that our heart strong and enhances muscle function.
8. Boosts Immune System
If you want to live a healthy life you need to make sure that you can avoid illness whenever possible. You can do so by making sure your immune system is performing its job well. Fortunately, you have the Ashitaba plant to make sure that it is in top-notch condition. The plant can fight bacteria and accelerate the rate at which your wounds heal. It also prevents infections, and you can apply the sap directly to the wound.
9. Detoxifies Blood
Our blood is responsible for transferring all kinds of nutrients in our body. What happens if harmful elements find their way into it? You can prevent these harmful elements from reaching other organs of your body by making sure that detoxification gets rid of them as soon as possible. The Ashitaba plant makes sure that the blood lets go of the harmful toxins. It also can fight anemia due to its iron, calcium, and potassium-rich content. Moreover, this super herb also contains Vitamin B12 and chlorophyll, which make sure that the blood flows freely.
10. Increases Metabolism
Ashitaba plant can increase the metabolic rate that can help you lose weight. When combined with healthy diet and regular exercise, the plant can be a great help in eliminating excess fat. It can also help control appetite as it creates an alkaline pH in the body.
11. Helps Digestion
People often ignore constipation without realizing that this condition can give rise to serious health issues later on. It turns out you can help yourself by including Ashitaba into your diet. Moreover, it contains chalcones that help in preventing the problem. Moreover, the plant is diuretic and helps the body release excess water, which leads to a better digestive system.
12. Aids the Central Nervous System
The CNS is responsible for taking messages from the brain to the rest of the body and vice versa. You need healthy neurons to have excellent cognitive functions. You can make sure that your CNS is at its maximum by consuming Ashitaba because it can stimulate the growth of Nerve Growth Factor. That's possible due to the high levels of B12 vitamins present in it.
Bottom Line
The Ashitaba is an ancient herb that people have used for its medicinal properties. You can use it as well to make sure that your health is well rounded. But you may also need to take some precautions before using it as it may cause allergic reactions in some people. Moreover, do not forget to include your doctor in the equation before you start using anything for medicinal reasons.